Airbnb or Hotel - Where to Stay?
Airbnb or Hotel - Where to Stay?
Planning travel is an exhausting job. You have to decide on the location, chalk out the itinerary, book the tickets and hotels, manage the local transfers, zero down on the local sites and the list goes on. If this was not enough, we now have an added headache to deciding where to stay – Airbnb or Hotel?  If you are an avid traveler you have heard of Airbnb. Basically, Airbnb is an online marketplace where the owners of properties rent out their villas, cottages, apartments, or even rooms to people looking for accommodations in their areas. It can be for a day, a month, or even longer. Vacation rentals were always available, but Airbnb is being run by a very professional team that doesn't own any property but manages everything through its online portal. It works just on commission and the whole system runs on ratings and reviews. It has taken the travel world by storm. This has raised a new dilemma. Should I choose a hotel or Airbnb for my next vacation? Let's see what are the pros of Airbnb.
One of the biggest reasons for the popularity of Airbnb is that they are generally cheaper than hotels. The hotels work on a per-person basis but Airbnb just gives you space, not bothering too much about the number of people living. 

If you are in a group or staying for long periods, Airbnb is a much better bet.

Airbnb is houses that have been given on rent, so they have all the amenities of a home. They have a kitchen, dishwasher, washing machine, living area, and everything which you need to feel at home. Having a fully functional kitchen gives you the liberty to cook according to your needs and, in the process, save money. If you are a

vegetarian

, it proves really advantageous. Here are some more tips to travel as a vegetarian

.

If you have children with you, it's so much easier and Airbnb also gives you more space for group activities.  
Staying in Airbnb gives you glimpses of the local

culture

, dialect, lifestyle, architecture, and food preferences. Lots of Airbnb also provide meals on request and this is an opportunity to taste local homemade food. Every place is different and not predictable like hotel rooms, so the intrigue element is always there. Please go through reviews and details carefully so that you do not get an unpleasant surprise.
In small hill stations and towns, you don't have quality hotels. In such places, Airbnb is really a boon as they provide nice cozy homes and welcoming helpful hosts.
Everyone dreams of staying in the vicinity of historical monuments or exquisite locations. The hotels there are prohibitively expensive, but you can always find Airbnb in such superb locations. I have stayed in Airbnb which has been a stone's throw away from wonders like

Colosseum

and Alamarra.  The Airbnbs were very comfortable and reasonable. If you are willing to stretch your budget to experience decadent

luxury

, you can enjoy living in places you have only dreamt of. Villas with infinite pools, stunning locations, plush interiors, and personalized services can be enjoyed without burning a big hole in your pocket.
Airbnb provides you with lots of privacy. No one is around to check your movements or question your actions. You can go and come as you please and bring all your friends without the security man frowning at you.
Most of the time, the owners are very helpful and become your local guide for the destination. They help you with food options, taxis, tours, bus services, and anything else you may need. Try to go with Super hosts and 4+ ratings when you are making your Airbnb booking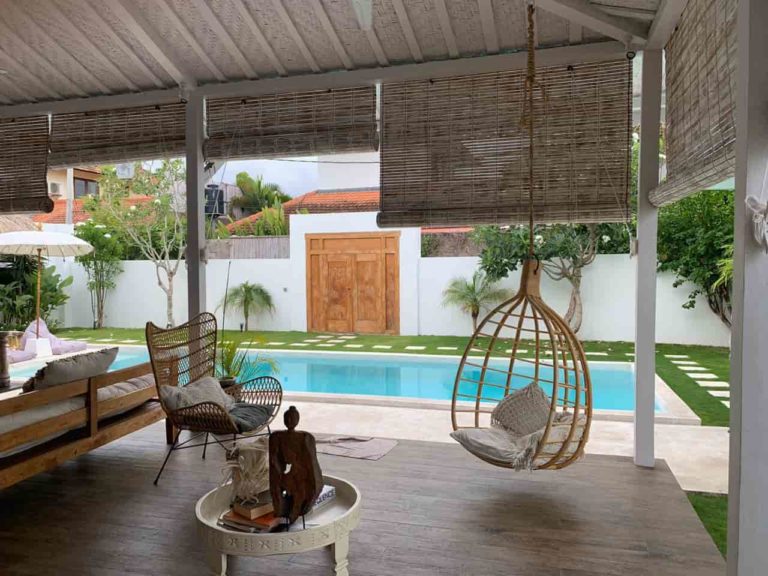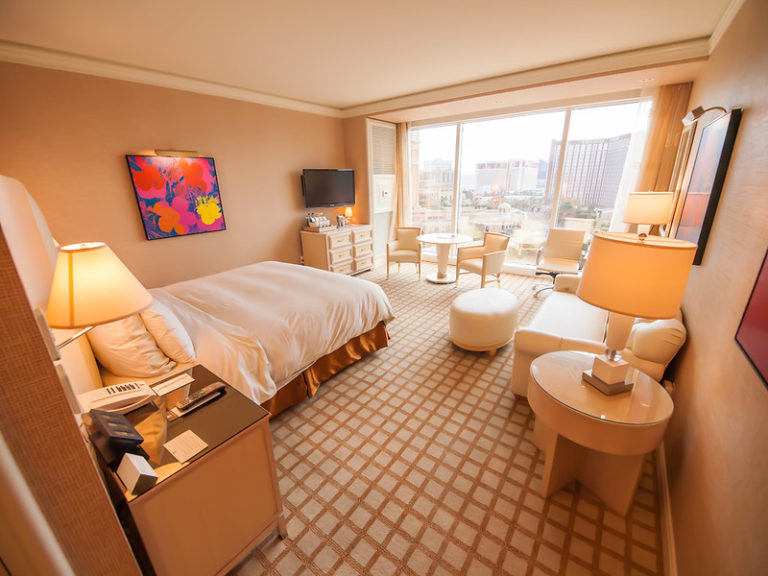 But this is just one side of the coin. Many people still prefer hotels. And with good reason. 
When people go out for holidays, they want to relax and enjoy themselves and are not interested in doing household chores like cooking, making the bed, cleaning, washing, etc.  Traveling is about trying new things, not doing the same mundane jobs in a new environment. They opt for the luxury of the hotels.
Airbnb does not have a lift installed on the premises usually.  Carrying heavy luggage up several flights of stairs is not everyone's idea of a vacation.
Finding the hotel is a simple job as they are situated on the main streets and can be easily located by a taxi driver. Airbnb can be anywhere, sometimes in narrow streets or off the beaten track. Locating them can be quite challenging, even with Google Maps. After a long and tiring flight, you don't want to roam around on the streets trying to catch wifi from a restaurant so that you can locate your position.
Checking in and out of the hotel is easy but not in Airbnb. Even before reaching the place, lots of things have to be sorted out. Where to find the keys, how to enter, how to lock, what precautions to take, where to leave the garbage, and the routine stuff. Sometimes it can be a tedious process. Hotels have a 24-hour reception desk managed by staff speaking multiple languages. You immediately feel secure.
Hotels are very predictable and familiar. The category of the hotel gives you a fair idea of what to expect from your room. There are no unpleasant surprises. People like to play it safe. Looking for some unique hotels?
In hotels, if you have any problem with your room, they will shift you to another room.  In case of an emergency, the staff will help you and the concierge will arrange a taxi for you when need one.  If you have forgotten toothpaste or an adaptor, help is at hand. Hotels provide 24 hours service. But in Airbnb, there is no one to help you at short notice. If you have not packed anything, you have to make your own arrangements. The caretaker doesn't live in the same place usually. You will have to call them and how helpful and resourceful they are can never be predicted.
Hotels are safe as they have round-the-clock security and entrance to the premises is restricted. Airbnb has no security. You have to fend for yourself. If the city or area is not safe, avoid Airbnb unless you are in a group.
If you are going for Business, Hotels are the best option as you are looking for good service and don't want to be bothered by chores. In addition, most hotels provide Business Centre where you are provided with all the amenities.
Loyalty programs of hotels are a big attraction. They not only provide you with free nights but give free upgrades and personalized services. Unfortunately, Airbnb has no such loyalty program.
You are the best person to understand your requirements and limitations. On the basis of the above-mentioned pros and cons, decide what suits you best. If cost is the main concern, you can check out ways to get discounts on hotels. Wondering how to decide which hotel is best for you? Check the factors you should consider before deciding on a hotel.
Subscribe to Our Newsletter