Things you should NOT do in India
12 Things you should NOT do in India
Everyone dreams of visiting India, but traveling within India can be challenging and overwhelming for first-time visitors. The country has countless religions, languages, traditions, festivals, and cuisines. As you travel to different parts of India, the changing etiquette and customs can confuse even the local travelers. For Westerners, the cultural norms and conservative beliefs are different from what they are used to back home. These cultural differences are fascinating but can be daunting and shocking for most travelers.
While visiting a foreign land, one should always be mindful of the local customs and heritage so that you do not offend anyone's sentiments or make a major social faux pas. Indians are very hospitable and friendly people and take minor aberrations by foreign visitors in their stride. But it is always advisable to be aware of how things work in the country and follow the basic norms, as it shows your respect for the natives and their traditions.
If you are uncertain about what to expect in India, check these travel tips. Better still, make note of basic things that are taboo in India so that you are better prepared for your trip. Here is a list of a few things that you should NOT do in India if you want to have a safe and enjoyable Indian vacation.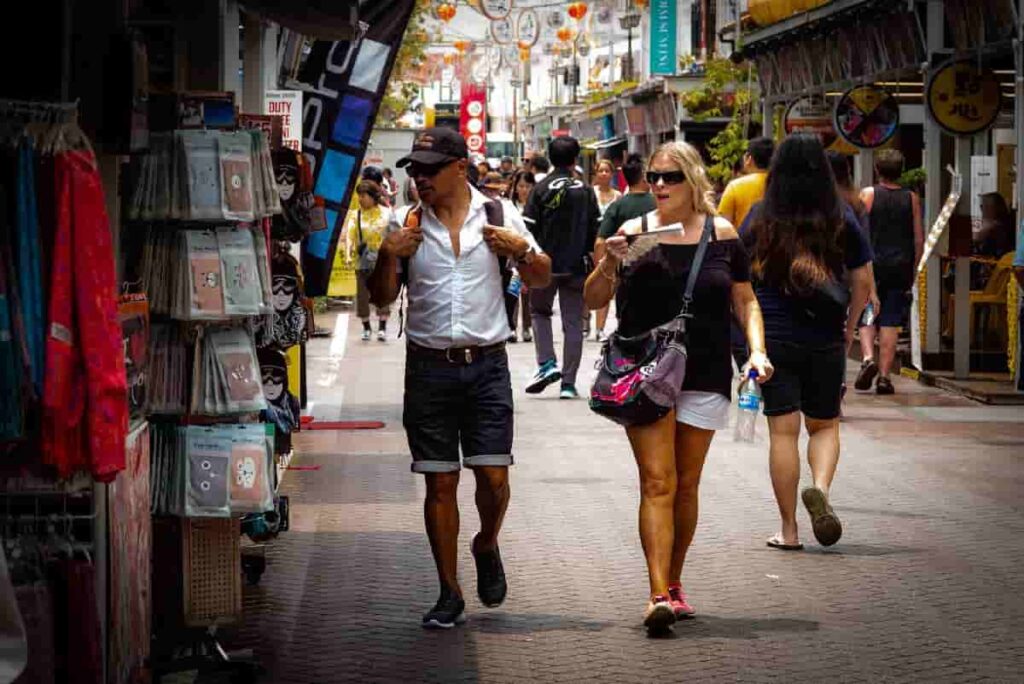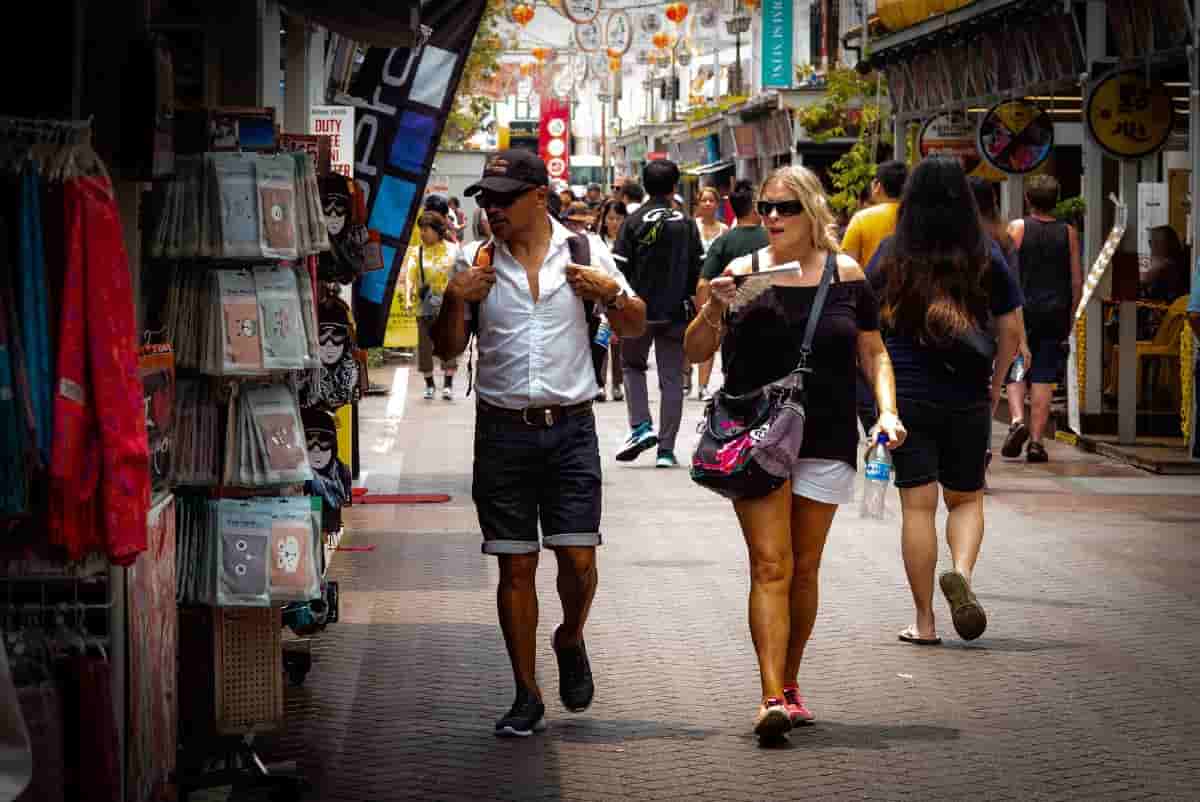 Do NOT wear shoes while entering a temple:-
Temples are very sacred for Indians and you must remove your shoes before entering a temple. There are facilities to store footwear outside most temples and you can leave your shoes there. If you are worried about getting your feet dirty, carry pair of socks with you. Many Indian households and shops expect you to take off your footwear before entering the premises. If you see a pile of shoes at the doorstep, you should remove your shoes as well. Indians often keep separate footwear for wearing indoors and outdoors, as outside shoes are considered dirty and impure.
Do NOT wear tight and revealing clothes:-
Indians are still very conservative and do not appreciate women wearing tight and revealing clothes. You are expected to be all covered up, even if it is scorching hot. People judge you by your clothing and appearance, so it is safer to follow the protocol. In bigger cities, we can see the changes creeping in and young women are often seen in trendy and skimpy clothing. But in small towns and rural areas, revealing too much skin is not only inappropriate but also very unsafe. 
Wear modest clothing and keep your legs, cleavage, and shoulders covered to protect yourself from unwanted attention, Always carry shawls/stoles with you to protect yourself from prying eyes. Even in temples, you may be required to cover your shoulders, legs, and head. Wearing Indian clothing is a very good option as it is modest, comfortable, weather-appropriate, and helps you to blend with the local women.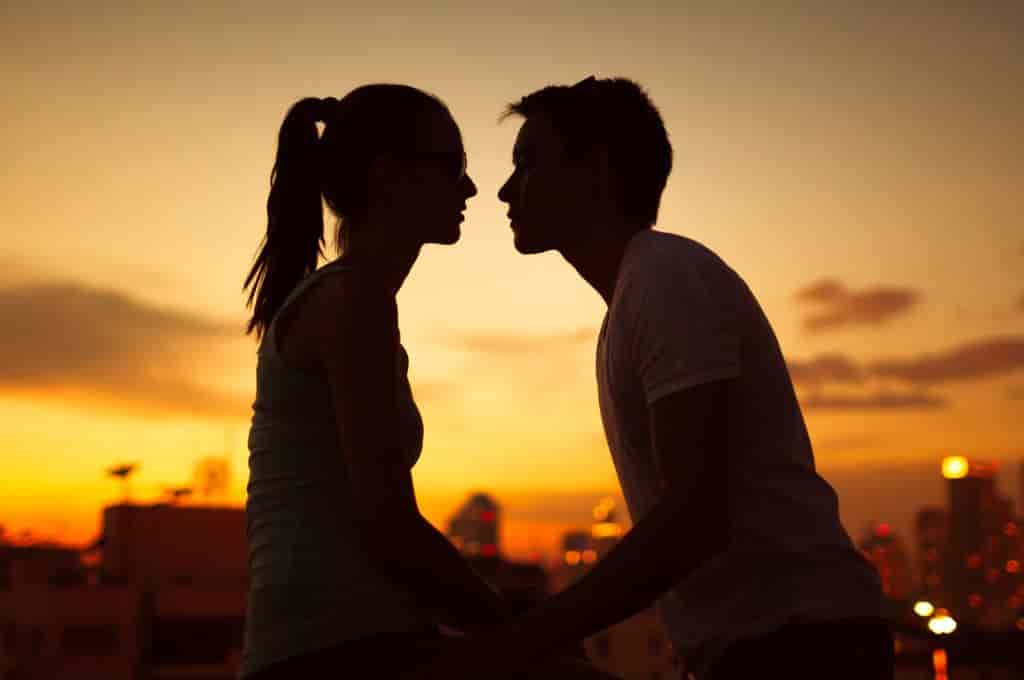 Do NOT display affection in public:-
The old-fashioned Indians do not appreciate any public display of affection. Kissing and intimate hugging are frowned upon and considered obscene. It's better to keep your affectionate gestures behind closed doors to avoid moral policing and uneasy stares, It may sound unbelievable, but PDA can land you in jail as there is a law against obscenity in public areas. However, it is common to see members of the same-sex hugging and holding hands. Most of the time, this is just a sign of their close friendship/brotherhood and not of their sexual orientation.
Do NOT call elders by their names:-
In India, elders are a respected lot and it is considered disrespectful to call them by their given names. Even if you don't know a person, you can call them 'Uncle/Aunty'; 'Dadaji/Dadiji', 'Tau/Tai', 'Bhaisaab/Behenji', 'Bhaiya'/'Didi', etc. – the titles usually reserved for family members. If you meet someone who is older than you or holds a position of authority, you should add a 'Ji' to their name while addressing them. The safest option is to call everyone 'Sir' or 'Madame'.
Do NOT plan a tight schedule:-
India is massive and well-spread out and it is impossible to see even the major attractions in one visit. Better keep your schedule flexible and do not make your itinerary jam-packed. Hopping from one city to city to another can be time-consuming, tiring, and strenuous as India is not known for punctuality. Trains and buses are often late and you should keep some buffer in hand for cancellations and rescheduling.  
People in India are quite flexible with their timing and will inevitably turn up 15mts-60mts later than the scheduled time. So, the IST is not the 'Indian Standard Time' but "Indian Stretchable Time". The whole country works on the assumption that nothing is going to run on time – social gatherings, business meetings, political events, public transport, and everything else. If you reach on time for a wedding event, you are most likely to see the preparations still going on in full swing with no sign of hosts. This is just the way things work in India, so no point in getting worked up about it.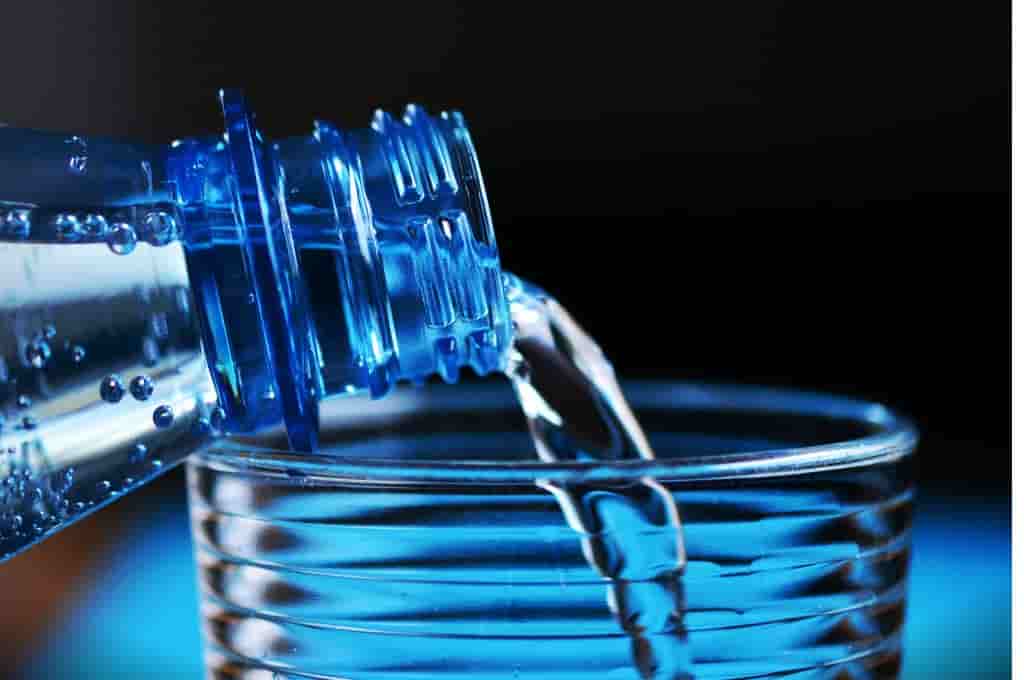 Do NOT drink tap water:-
Tap water is undrinkable all over India and should be avoided at all costs. An upset stomach is not only embarrassing but is bound to mess up your holiday plans. It is best to carry bottled water with you at all times. Use only reputed brands like Aquafina, Oxyrich, Kinley, Himalayan, Bisleri, etc, and make sure that they are sealed properly. Check the brand names carefully as fake copies of popular brands are sold widely, especially by hawkers and small roadside stalls. In restaurants also, it is better to order mineral water. Always ask before ordering drinks like lassi, and milkshakes as they might be using water or ice cubes that are unfiltered.
Do NOT use your left hand for eating food:-
The left hand in India is used for cleaning purposes after using the toilet and is therefore considered unclean. So, it is preferred that you use your right hand for refined things like eating food, offering/accepting prasad (devotional offering) in temples, touching God, shaking hands, receiving money, etc. If you need to use both hands, it is perfectly fine to do so.
Do NOT order beef:-
Cows are considered sacred in India and are even worshipped. You can find them wandering everywhere and even blocking the traffic. The slaughter of cows is illegal in many parts of the country. Even if it is legal, ordering beef in a restaurant would certainly ruffle a few feathers. It would be a good idea to keep your love for beef in check and order chicken, fish, pork, etc. Better still, opt for vegetarian food. A large section of the Indian population is vegetarian and the vegetarian delicacies you can eat here are mind-boggling.
Do NOT give money to beggars:-
Never give money to beggars or small children. The poverty and helplessness of the street urchins and homeless old men may melt your heart but do not encourage them. They will instantly appear from all directions and you will be swarmed by an insistent crowd. Beggars can be persistent and will keep following you everywhere. They may also snatch your purse or phone, so keep your distance at all times.
Do NOT talk to strangers:-
Indians believe that Western travelers are gullible and often try to take advantage of their ignorance. They might attempt to extort money out of you and sell their products at inflated rates. Do not trust any stranger who may approach you with exciting offers, and never go anywhere with them unless you know them very well. Female travelers should never get over-friendly with local men as it may be misinterpreted and give wrong signals. Indian women always keep a safe distance from strangers and Indian men are used to that behavior.
Do NOT carry flashy things or excess cash in India:-
It is better that you don't carry jewelry, cameras, cash, and other expensive things when you travel in India. The country is poor and petty thefts and pick-pocketing are quite common in crowded areas and on public transport. If you are carrying valuables and important documents with you, leave them in the locker of your room instead of carrying them around. While traveling in trains, use chain locks and be vigilant at night or your bag would vanish while you are sleeping. You will be attracting lots of scammers and thieves if you flash about your valuables. Everywhere you go, guides, vendors, cab drivers, etc. will try to rip money off you. If you keep a low profile, you might be left alone.
Do NOT leave your hotel without cash:-
India continues to be a cash economy. Big shops, shopping malls, restaurants, and hotels may have credit card facilities, but many establishments still take only cash. If you are traveling to small cities or rural areas, you will come across many places where credit card/debit cards are not accepted. ATMs are not always accessible or working in villages. So, make sure that you always carry sufficient cash with you to use. Don't go overboard and stuff yourselves with cash as thieves might target you. Another option is to download the PAYTM app in India. After demonetization, it has become very popular in India and is widely accepted even in villages.
Some Extra Tips:-
Looking for more cultural cues and quirks? Some extra pointers to get you better prepared for visiting India:
Do NOT attempt to shake hands with Indian women, especially if you are male. Go with 'Namaste' or 'Hello'. 
Do NOT point the bottom of your feet toward food, people, or holy places.  
Do NOT flirt with local girls. You are in big trouble.
Do NOT get offended if you are asked intrusive questions. Most of the time it is harmless and an 'ice-breaker'.
Do NOT buy anything without haggling hard while shopping at flea markets and local shops.
Do NOT discuss politics and religion with Indians. They are very sensitive and volatile about their beliefs and likely to get upset very quickly
Do NOT insult the game of Cricket. Cricket is God in India and immensely popular.
Do NOT eat

street food

unless you are sure that it is fresh, hot, and hygienic. 
Do NOT expect everyone to know English. Even in big cities, you will frequently come across people who can't talk or understand English. 
Do NOT smoke in public places. It is not allowed.
Do NOT expect people to stand in a queue. They will be constantly looking at ways to jump the line and go ahead.
Do not wait to apply for a visa till the last minute. Visit the Indian Embassy or apply online.
Don't let these tips scare you. If you use your common sense, keep your eyes open, and follow the locals, you will have a memorable Indian vacation.
Subscribe to our newsletter