Traveling as a Vegetarian
Traveling As A Vegetarian
The world is shrinking and people are coming out of their comfort zones and wanting to have new experiences. They are becoming flexible, adventurous, and experimental. But we all have some values and principles which we adhere to wherever we go.
I am a Jain, and for me eating non-veg of any sort is taboo. I don't even eat eggs. Traveling all these years has not been easy. 15-20 years ago finding vegetarian food was a task, and many times we survived on fruits, ice creams, yogurt, and French fries. Globalization has resulted in a change in food habits and the availability of diverse food options wherever you go. There is a lot of awareness and information available. Life has become much easier for vegetarians. The biggest boon has the latest fad for vegan food. The whole world is turning vegan, and this means we have vegetarian options in most places.  
It is easy to find vegetarian food in most European countries and the USA. However, it's not all smooth sailing. In countries like Brazil, Argentina, Japan, Germany, China, France, and many coastal places you still find it difficult to find vegetarian food.  If you are on long trips, eating pizza every day gets monotonous as that is the only vegetarian option that is readily available wherever you go.  There is a popular belief that vegetarians only eat salads and bland food, but you would be amazed by the variety of delicious vegetarian delicacies that can be prepared and we would like to enjoy some of them when we are traveling. Sadly this becomes very difficult and so It's better to be prepared before you embark on your journey, if you are vegetarian.
Don't forget to book your vegetarian. meal at least 48-72  hours before the flight, depending on your airline. All Airlines have that option. The food will not be best, but at least you don't end up being starved. The bonus is that you will be served before anyone else.
When you leave home, please

pack

some food with you. You can carry Theplas, parathas, pickles, Bhujia, Mathri, dry vegetables, and some other food items that have a long shelf life. They prove to be a blessing. You would not touch the ready-to-eat food packets that are available in shops while you are in

India

, but I can assure you, when you can't find any veg options or you are missing Indian food, you will relish them. In

Europe

and many other countries, everything closes very early. When you reach a city at odd hours, it's impossible to find a restaurant close by which serves vegetarian food Then this food comes in very handy. So please stock them. And it's always better to make a separate bag for this, as it may spoil other things. PS: Some countries like the USA might not allow certain food products, so please check beforehand. And don't go overboard with packing food-stuff or you might end up paying extra-weight charges.
If you are heading for a country, where there are language issues, you have to go well prepared. Write down the important phrases, or print them if the alphabets are illegible.  'Vegetarian' has a different meaning in different countries. Many think that eggs, fish, and chicken are vegetarian and some think vegetarians don't eat cheese. 'I do not eat chicken', 'I do not eat eggs', 'I eat cheese' written in the local language will make your life much easier and you won't end up with chicken or fish pieces in your gravy. Please be careful about the medium of cooking. I have been served food cooked in lard or fish oil, and it's a big no for me. You can also use digital translations.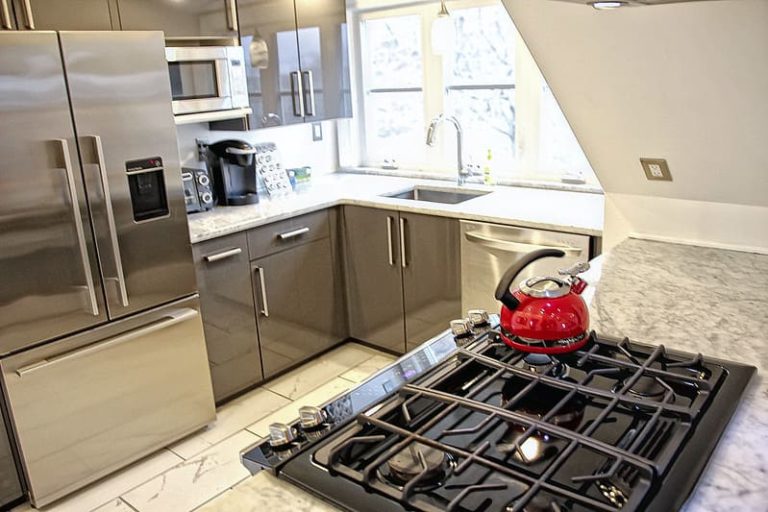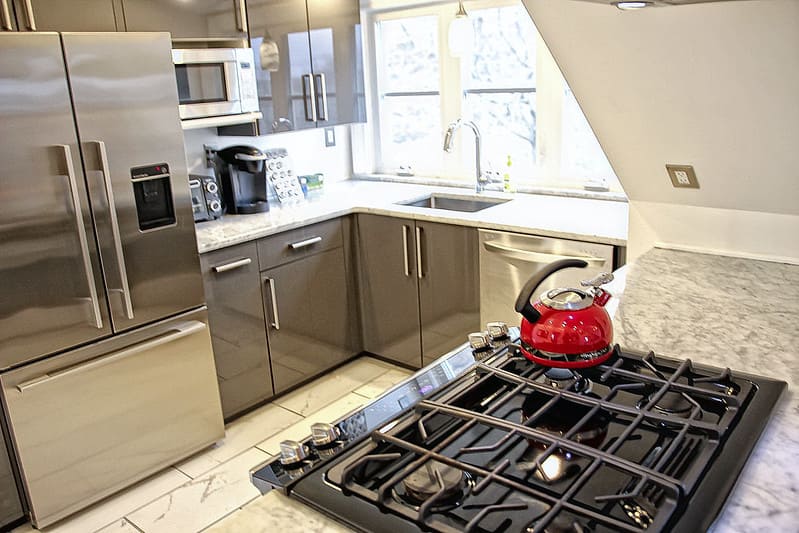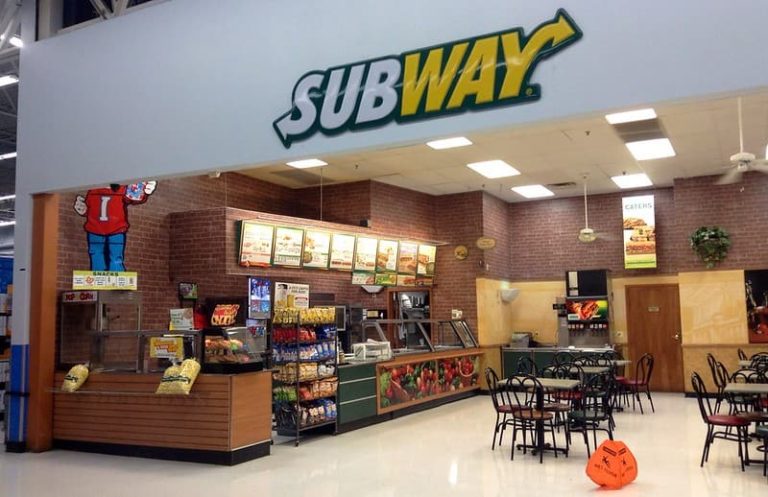 It would be a big asset if you book an apartment or Airbnb so that you have access to the kitchen. You can cook or even get frozen food from the supermarket and have something good to eat if there is a problem with finding vegetarian food. The supermarket is flooded with easy-to-cook options and it would not be too much trouble. The phrase list prepared by you will help you to check the ingredients of cans and packets. Fruits, nuts, and snacks are abundant in shops and would be a great help.  Cooking will also save you some money. Confused about where to stay Airbnb or Hotel?
Use Apps to locate vegetarian restaurants. Happy Cow is the best app available as it not only tells you about vegetarian joints but also helps you with other regular restaurants where you can find good vegetarian dishes.
Look for safe options like Subway, Pizza Hut, and Dominos which always have vegetarian options and they have English-speaking staff. If you can find an Indian restaurant, you can go there also, as they will definitely have lots of options. Though most of the time their food leaves a lot to be desired. Indian restaurants are generally on the expensive side.
Breakfast is usually included in your stay. If you are staying in a

hotel

, please have your fill. Nothing hot is available generally for vegetarians, but you can eat croissants, fruits, cereals, toast, yogurt, etc. If the hotel is big, you may get hash browns, baked beans, and grilled tomatoes. You can always be innovative and rustle up sandwiches using the vegetarian spread. 
Besides Indian, look for Italian, Mexican, and Lebanese places. They have the most options for vegetarians. In addition, their flavors and taste match ours. Avoid Chinese as we are too used to Indian Chinese to appreciate their authentic taste.
If you keep these points in mind, it may help you when you are visiting locations where vegetarian food is an issue. But however well you have specified your restrictions while placing an order, always check your food when it is served.  In China, my friend who knew both Chinese and English gave detailed instructions but still, I had chicken in my meal. So, before you take a bite, inspect it closely.
PC – Flickr.com
Subscribe to our newsletter