The Internet explosion and manifold options have changed the way we travel. While earlier the vacations were dependent solely on the travel agents, now everything from tickets, hotels, and excursions are in the control of the traveler. Despite being so resourceful, informed, and vigilant, we all have some preconceived notions about traveling—time to bust a few of these travel myths.
The earlier you buy tickets, the cheaper you get them. That was true earlier when there were limited flight options, but not anymore. If you are flexible with your dates, you may get better last-minute fares as airlines are trying to fill empty seats. Sales and promotions by Airlines keep on popping, giving many opportunities to purchase tickets at

affordable rates

. Buying tickets months in advance doesn't guarantee bargain fares and may lead to rescheduling and cancellations. The best time to buy tickets is six to seven weeks before the travel date.
Third-party websites give you the best discounts. This is just a travel myth. The bargains given by these websites are generally available on the supplier's website too. In addition, few offers are only available if one books directly with the hotels or airlines. Websites like Booking.com, Kayak, Makemytrip, Cleartrip, and Expedia should be utilized to check and compare the available options. Still, it is advisable to check the supplier's website before making the final decision. Tie-ups and loyalty programs offered by credit cards and hotels may lead to extra perks if booked directly. More tips on how to find

cheap

flights.

You can get the best deals if you book on Tuesdays and Wednesdays.  You will indeed get the best rates if you fly on Tuesday or Wednesday. But there is absolutely no evidence that you get cheaper tickets if you book on Tuesday/Wednesday. It is just a travel myth. There is no specific day or 'magic hours' to get good deals. The best bet is to set up fare-sale alerts and keep checking.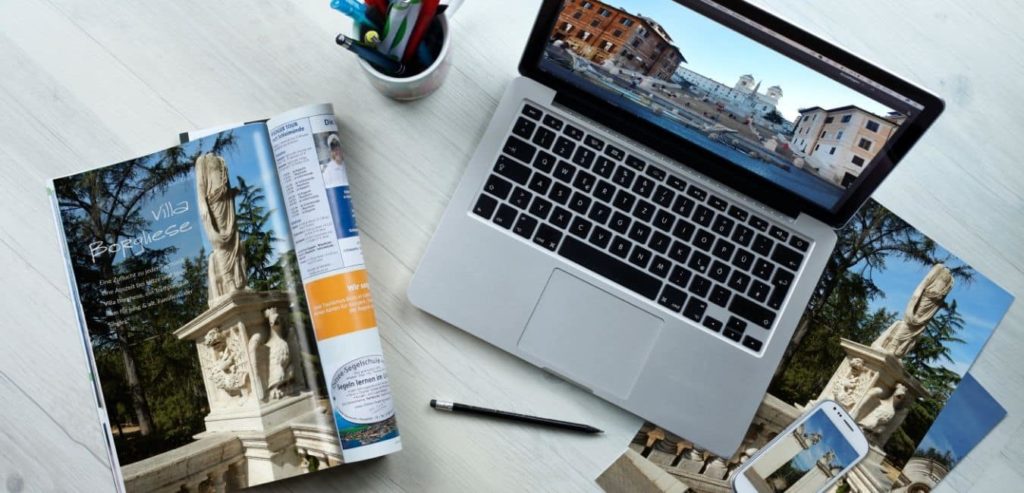 If you search in Incognito mode, you will get lower fares. This travel myth has gained momentum in recent times that you will get increasing flight prices if you search repeatedly. It is common knowledge that websites track your behavior via cookies. But these cookies are used to target customers by showing relevant ads in the future. There is no authentication to show that the data is used to give you higher prices for your flight searches the next time you browse. Sometimes the ticket you were booking was the last ticket at that price. And when you leave it midway, the airlines keep it 'on hold' for some time. If you restart your search immediately, you will see tickets starting at the next price level. 
If you think taking a sleeping pill during a long-haul flight will sort out your Jet lag, you are mistaken. Jet lag is not due to exhaustion or lack of sleep, but because your body clock has gone astray as you have crossed time zones. Sleep in flight only if it is nighttime in your destination city.
You get the best currency rates from your bank at home. The fact is, local banks usually give a very bad conversion rate and even charge commission. Don't get fooled by 'no commission', or 'no fees' signs at the airport. Airports are the worst places to

exchange currency,

Surprisingly, most credit cards give the best conversions when used abroad, provided they do not charge any transaction fees. It is also observed that ATMs are a very good option to get local currency in a foreign land. In case there is a transaction fee, try to withdraw in one go.

Duty-free shopping is cheaper

. Airports duty-free are not as cheap as we are made to believe. It has been observed that lots of goods available in duty-free shops are priced higher than in local retail shops. Dubai duty-free is considered to be the best, but it is the biggest rip-off. The prices are generally 20% more expensive than the city malls. Still, Dubai duty-free is the most sought-after and is always buzzing with long queues. Alcohol and tobacco are the best bet for airport

shopping

because they are heavily taxed. But still one should cross-check. According to a study, Kuala Lumpur is the least expensive and

Santorini

is the most expensive airport for duty-free
Street food will make you sick. Just because food is being cooked in the kitchen of an air-conditioned restaurant, doesn't mean it is healthy and safe. I have had the most delicious and fresh food from street stalls in Peru, Budapest, and

Mumbai

. You just have to make sure that the

street food

is well cooked and cleanliness standards maintained. Look for busier stalls with long lineups, as that means the food is fresh and tasty. Always avoid uncooked food while traveling. 

You need an international license to drive overseas

. Countries like the USA,

Australia

, United Kingdom,

Germany

, Switzerland, and

New Zealand

allow you to drive in their country for a limited period if you hold a valid Indian license. You really don't need an International license while traveling to lots of countries. There might be some limitations, but they are not any hindrance if you are itching to go on a road trip. 
Travelers nowadays change outfits for every location they visit. This is just not feasible. Most of the travelers repeat the same outfits and are not picture-perfect. Who wants to carry that heavy luggage around or pay excess-weight charges?

 

After traveling for long periods, travelers are generally exhausted and disheveled. The majority of these pictures are misleading. So, stop comparing yourself to those beautifully photoshopped pictures on Instagram and Facebook and focus on the exquisite views and enriching experiences.
Still, believe in these travel myths? Would like to hear your viewpoint. I am sure there are many more such travel myths. Do you know of any?
PC – Flickr.com
Subscribe to our newsletter